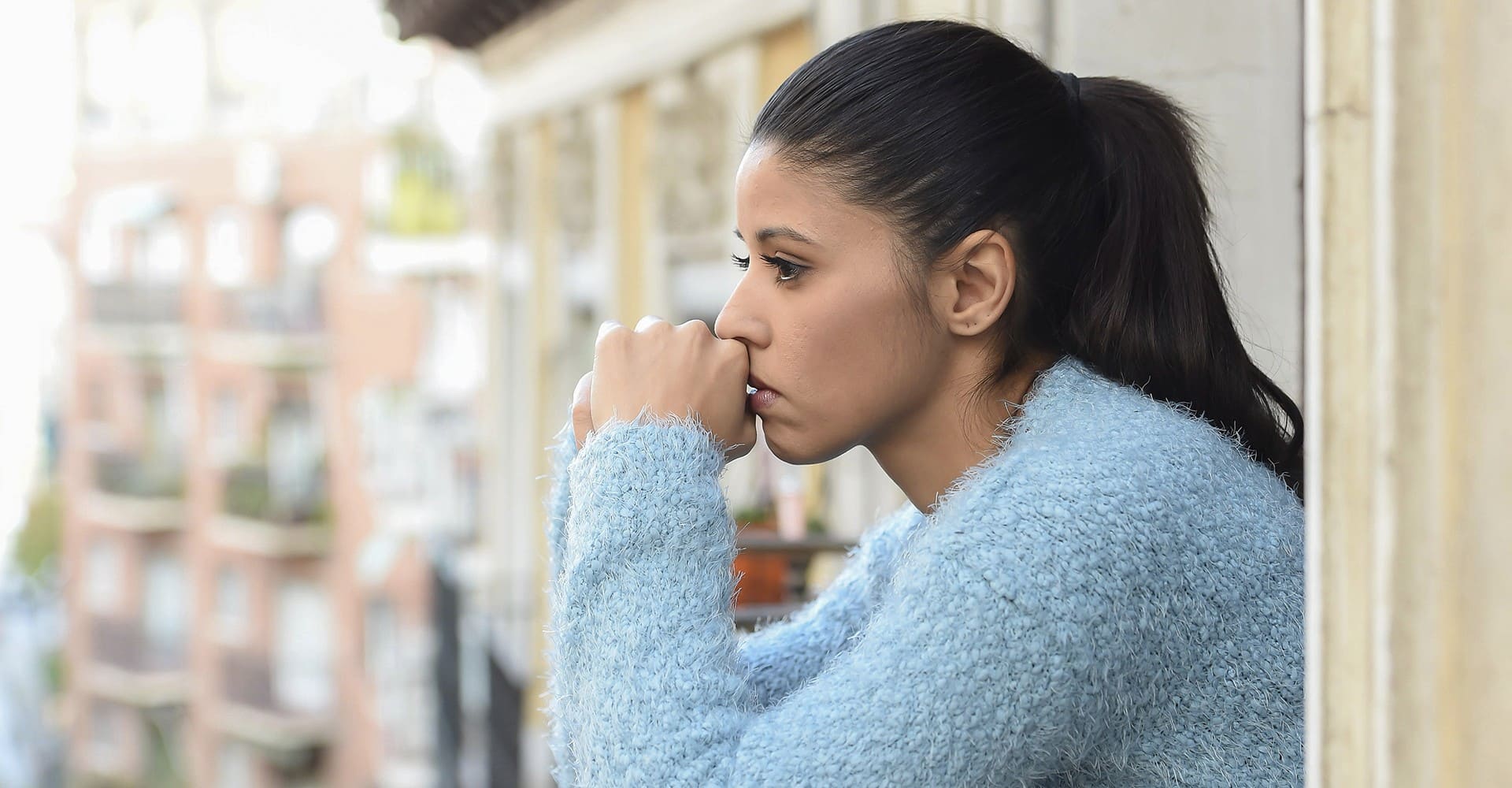 Check the status of your application?
Email: HomeRelief@PathwayToledo.org
Home Relief
Emergency Program
Read More
PATHWAY IS HERE TO HELP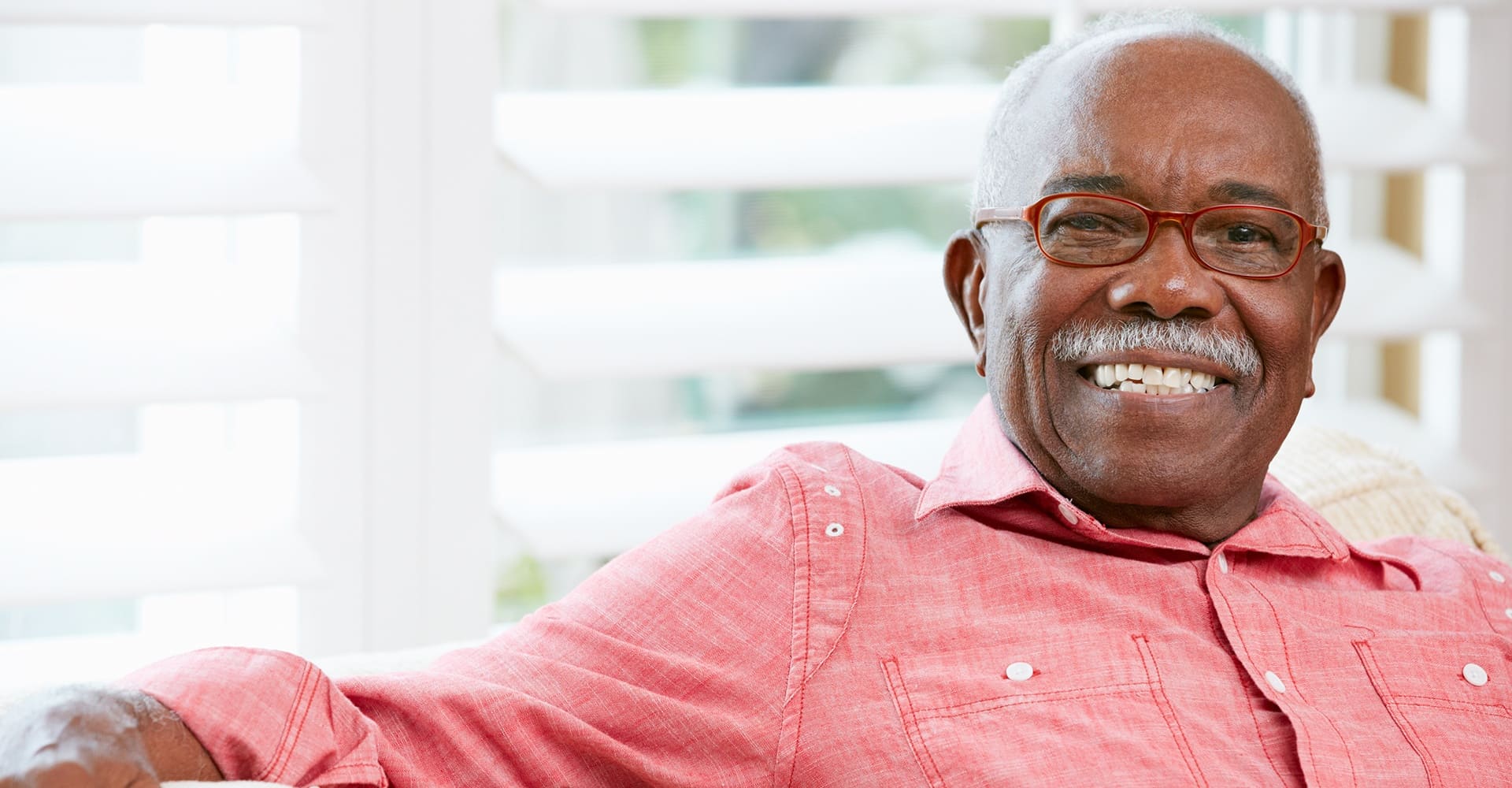 We will Come
To You!
Read More
KEEP YOUR INDEPENDENCE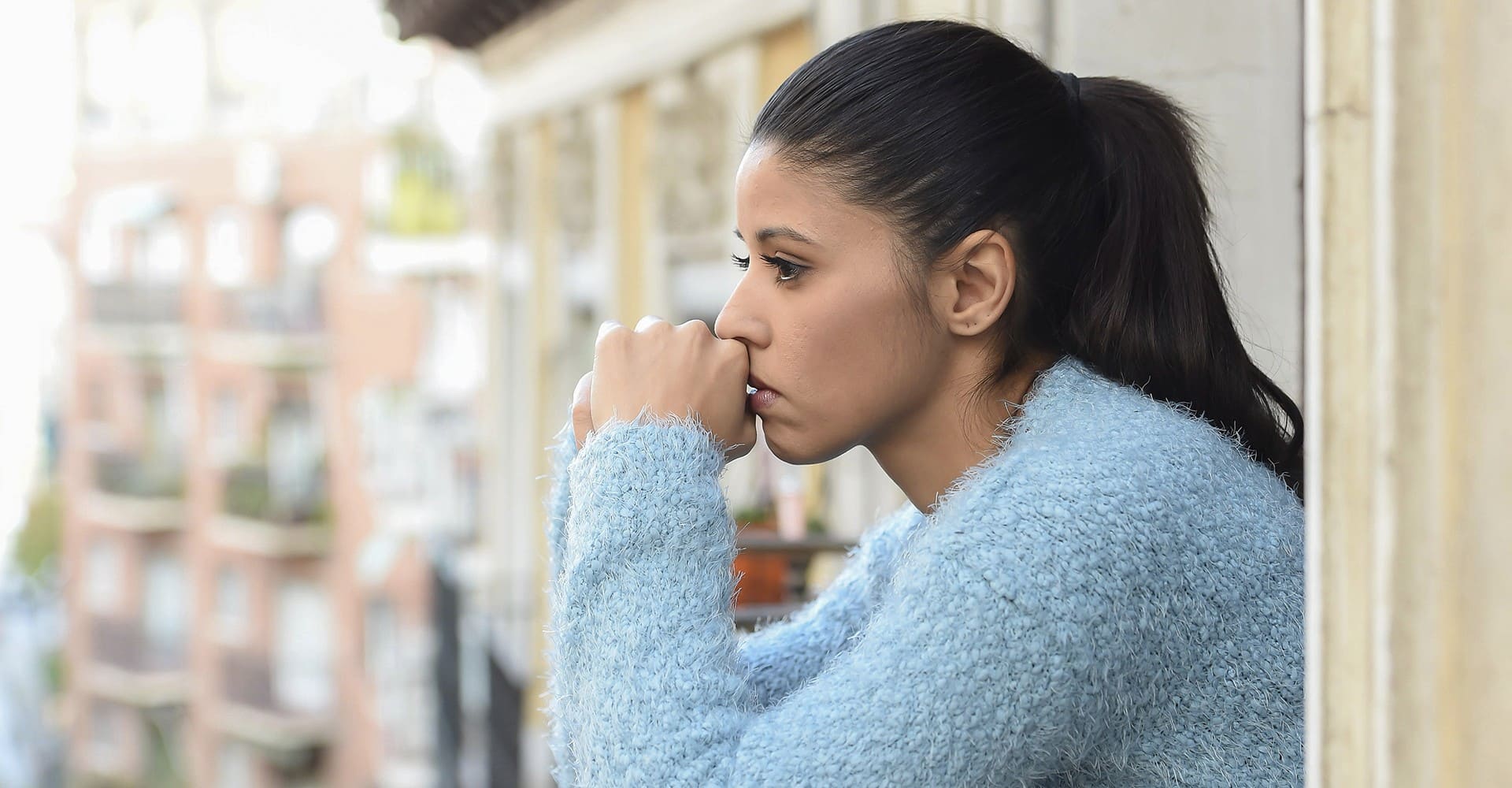 Pathway, Inc. IT-Managed Services
Request for Proposal
Read More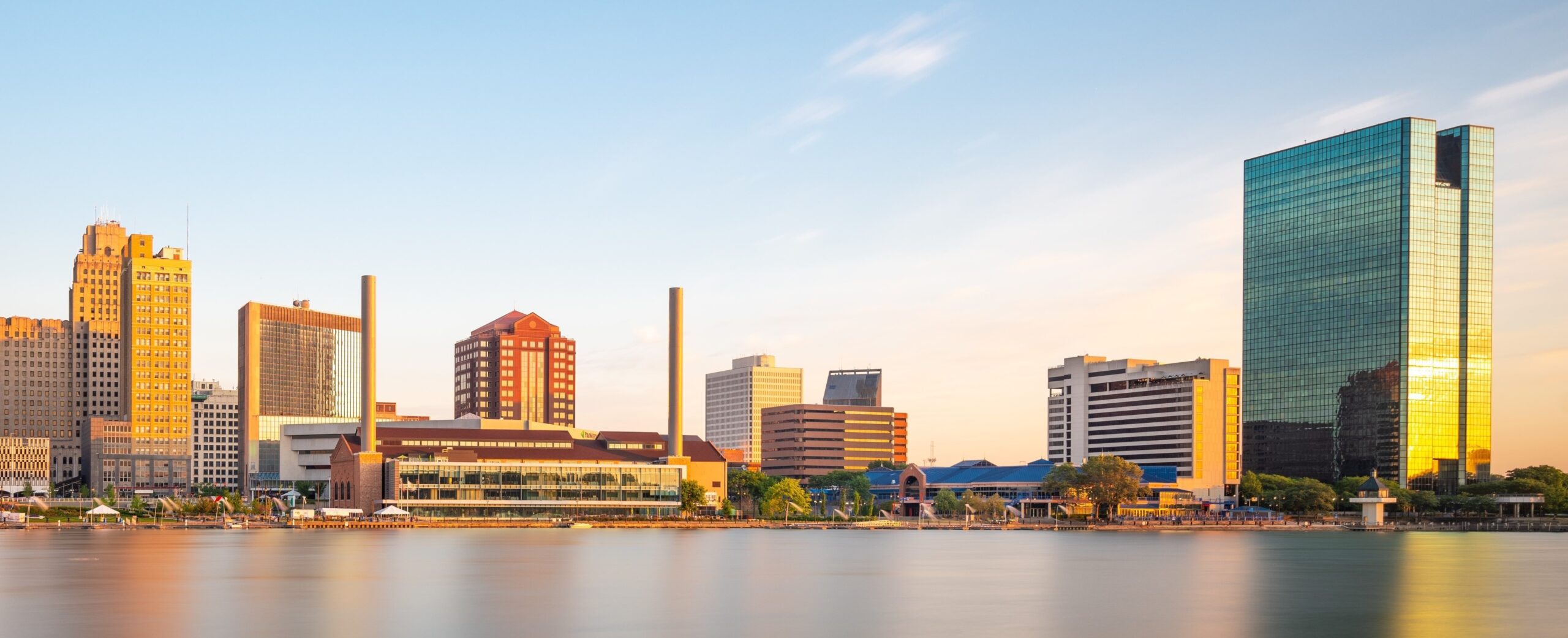 Ohio to Work
Initiative
Learn More
HELPING OHIOANS FIND STABLE CAREERS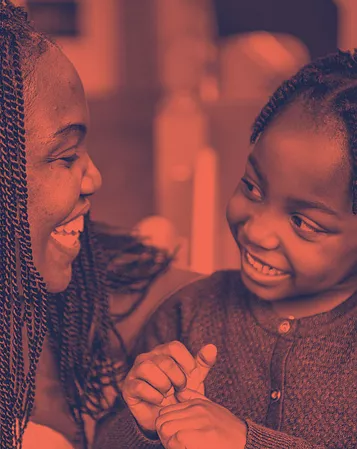 Service
Serving our clients and the community with dignity and respect while delivering exceptional service.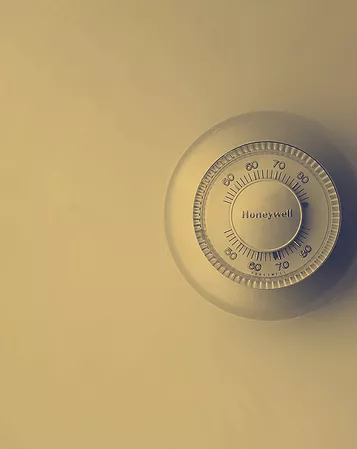 Partnership
Working in collaboration with customers, community partners, and funders toward achieving our mission.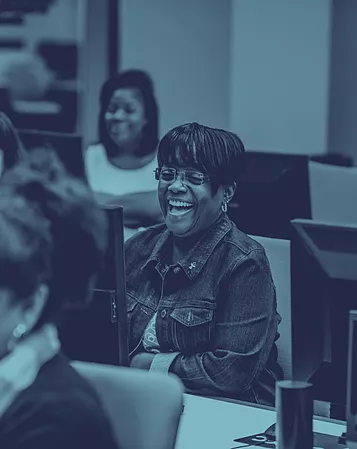 Stewardship
Managing resources responsibly and with integrity to ensure accountability and sustainability.
Mission
To reduce poverty by providing comprehensive services that create pathways to self-sufficiency.
Vision
To reduce poverty by inspiring hope and delivering services to those who seek self-sufficiency.
Our Services
Helping set families on the path to self-sufficiency