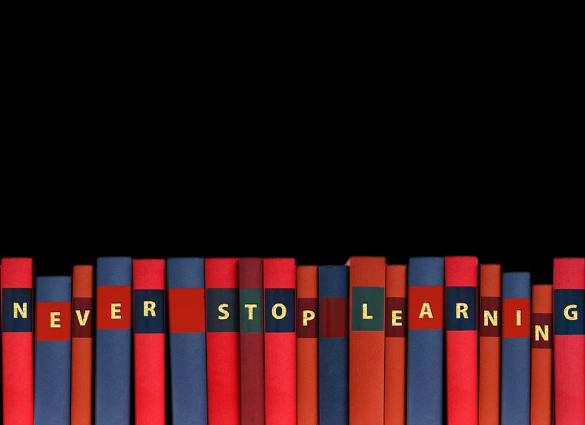 Owens Community College High School Equivalency/GED How to Get Started?
Owens Community College partners with Pathway, Inc. to provide anyone 22 years old or older, the opportunity to earn a High School Equivalency Diploma. Every class is designed from the ground up to provide career and life skills, ensuring your success both during the program and after graduation.
By enrolling in an GED classes, you can develop study skills and test-taking skills.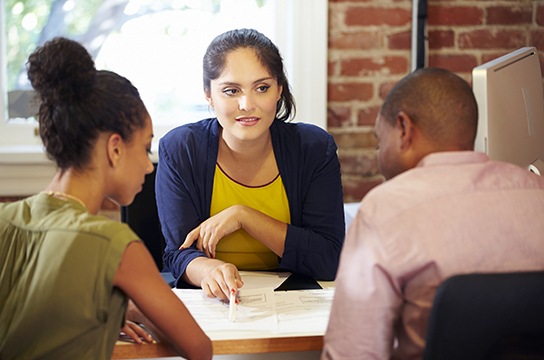 What You Will Need?
The program is offered at no cost
What Is Offered?
Flexible Classes
Free Tutoring
Career and Life Skills Education
Self-Paced Learning
Connect with us for Information