The Program application and eligibility process has ended.
5/26/2023
How to get started?
"Providing a real life work experience to school aged youth/young adults gives them the exposure needed to place them on their career path to self-sufficiency and to learn ways to become financially responsible citizens."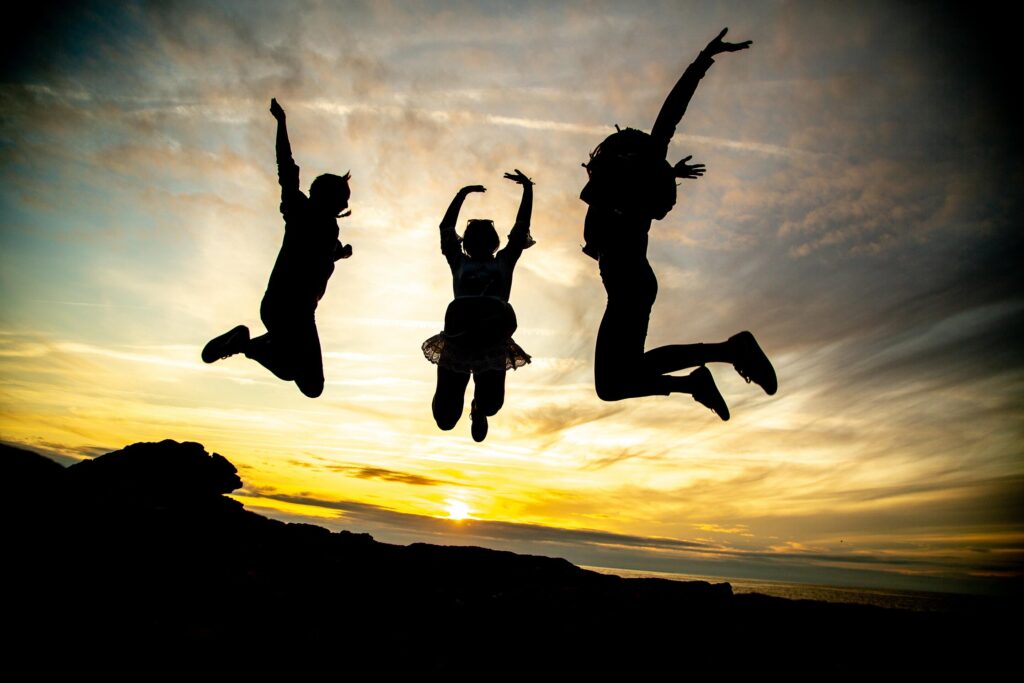 What Is Offered?
An 8 week, on-the-job work experience earning $13.00 per hr. This includes one week of training and development on work readiness skills and workplace etiquette.
Financial Literacy Education
Mentoring
Conflict Resolution/Violence Prevention tools and techiniques
Access to certification opportunities for eligible applicants.
Connect with us for Information
Interested in participating?
Summer Youth Worksite Supplemental Information
To download the Supplemental Information regarding the Summer Youth Program.
Program Overview
Summer Youth background and general information along with frequently asked questions.