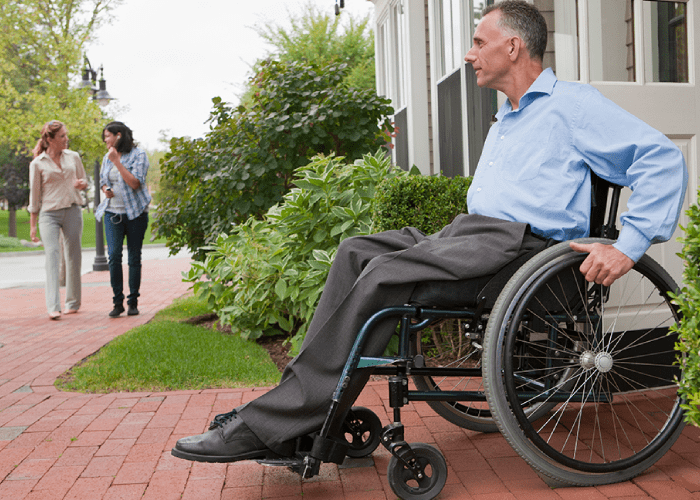 Senior Emergency Home Repair
The purpose is to correct violations in their homes that present a hazard, health, or safety concern.
If eligible, anyone of the following problems may be done such as:
Faulty electrical wiring
Inadequate heat
Ruptured water lines
Hot water tanks
Plumbing problems
Leaking roofs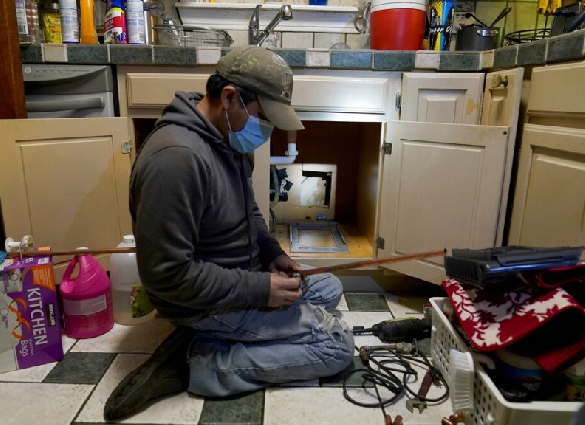 Who Is Eligible?
To be eligible you must be 62+ years of age or more, or disabled. Contact us and a Program Representative will be happy to assist you.
What Services Are Available?
Code violations and general home repairs.
Contact the Senior Emergency Home repair at 419 242 7304.