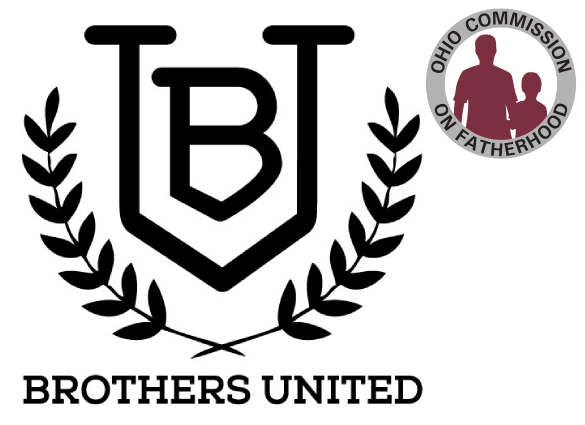 Brothers United 2.0
Pathway Inc. Brothers United 2.0 program is a new Fatherhood program to Lucas County. This program is funded through The Ohio Commission on Fatherhood.
www.fatherhood.ohio.gov
Eligibility:
Low income any Lucas County Father: Biological, Custodial, Adoptive, Foster, Legal, Step, Grandfather or Male Family Member
Recently released from imprisonment
Children must be 18 years and younger
Young men ages 12-17 years of age who are NOT Fathers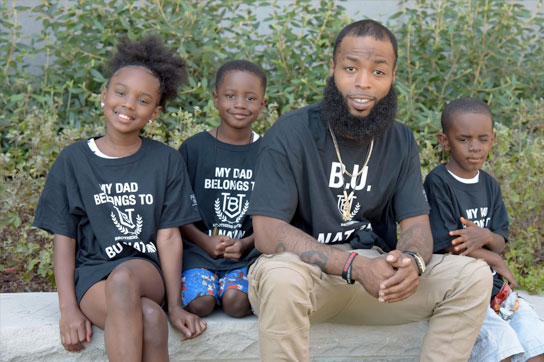 Help with:
Child Support including:
Paternity Establishment
Administrative Review
Adjustment and Waiver
Compromise/State Owed Arrears
Access and Visitation
Parenting Time Orders
Co-parenting and Relationship Skills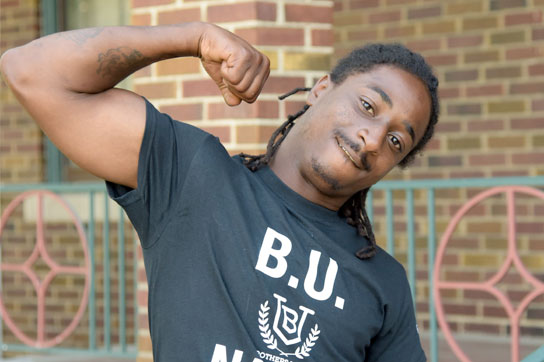 Workshop Sessions and Program Incentives:
4 -week cohort style program –virtually and in- person using evidenced based curriculum in Fatherhood and Healthy Relationships.
Optional (6 hours) soft work skills training
Responsible parenting, healthy relationships and economic stability evidence-based curriculum
Individuals cannot be excluded from series based on gender, race, age, disability, veteran's status, sexual orientation or religion.
Referrals: Contact Avis Files at afiles@pathwaytoledo.org or (419) 279-0798
Pathway Inc. Brothers United Fatherhood Program believe that Children are Important, Everyday we support and advocate for Fathers because when Children have involved Fathers the whole community thrives.
"Pathway, Inc.'s Brothers United 2.0 Fatherhood Program is supported by the Ohio Commission on Fatherhood."