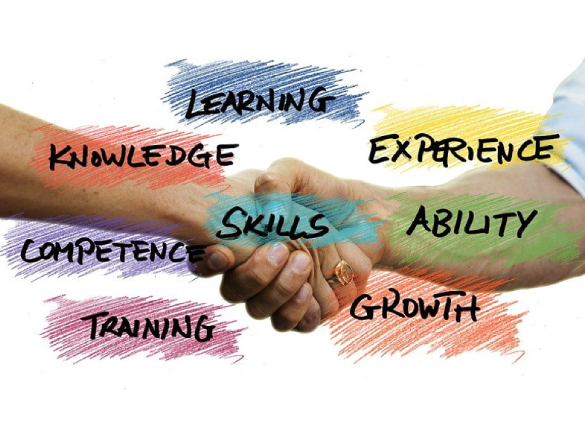 How to Get Started?
The P.A.I.D. Program is designed to help participants obtain and retain employment by providing job training and job placement services necessary to help unemployed, underemployed and hard-to-employ residents of Lucas County become self-sufficient.
Eligibility Requirements :
Must Be 18 years and older
Unemployed or Underemployed
Meet the income requirements
Lucas County Resident
What You Will Need?
Current documentation of all household income for all household members age 18 or older for the last 30 days
A valid photo identification
Social Security Cards and Birth Certificates for all household members or voter's registration, valid passport and/or permanent resident/work visa documentation
Ready to Work
What Is Offered?
Job search and job placement services
Career and Digital Literacy Assessments and Training
Training Labs for Soft Skills and Self-Marketing
Financial Assistance with work gear and supplies
Education Opportunities including Certifications and GED
Financial Literacy Education
Career Coach Intervention Services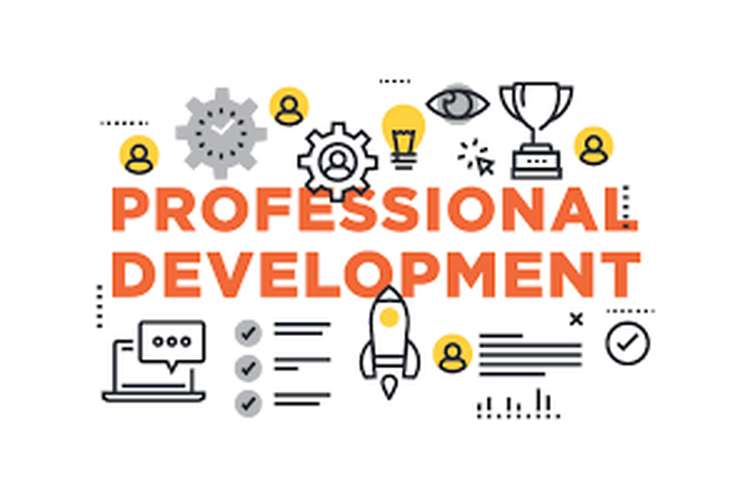 Connect with us for Information
Interested in participating? We hold orientation sessions from Monday-Friday beginning at 9:00 am. Let's join us.
"
"I love this program, it's so wonderful, like being a part of a family. I'll miss you all so much"
"
"This program is perfect for our community. Thank you for all that yall do!"
"
"Great, good people, valuable information, useful tips, business advice, Thank you!"
"
"Thanks Pathway for helping me understand there is a better way of life for me"
"
"Appreciative and blessed to have the privilege to become a better person with the help from Pathway" – Mr. Singer Jr.
"
"Mr. Scott & Ms. Ramsey are very awesome, inspiring, Positive energy filled. Such role models with the power to uplift, motivate & elevate anyone!!! Love you!! Beautiful ones! Thanks Ms. Tomeka for caring about all of us. And the Pathway staff…"