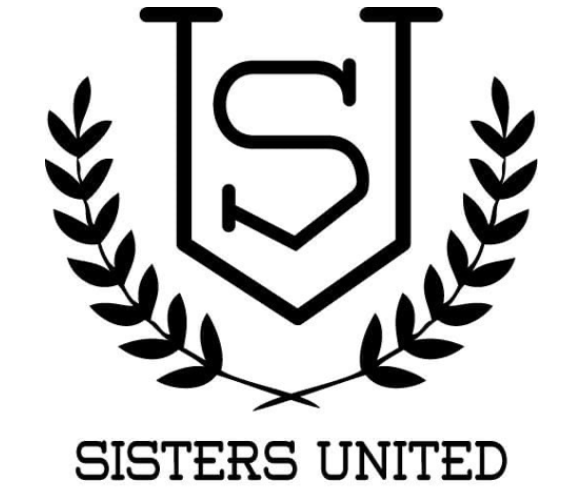 Sisters United
Pathway Inc. Sisters United Motherhood program is an expansion of Pathway Inc. Brothers United Fatherhood and Brothers United 2.0 Fatherhood program. This program is funded through Toledo Community Foundation from the Stranahan Foundation.
www.toledocfu.org
Eligibility:
Mother between the age of 18-40
Must reside in Lucas County, Ohio
200% below the poverty level
Mothers on TANF, who owe child support or recently referred to child support, those involved with child welfare system.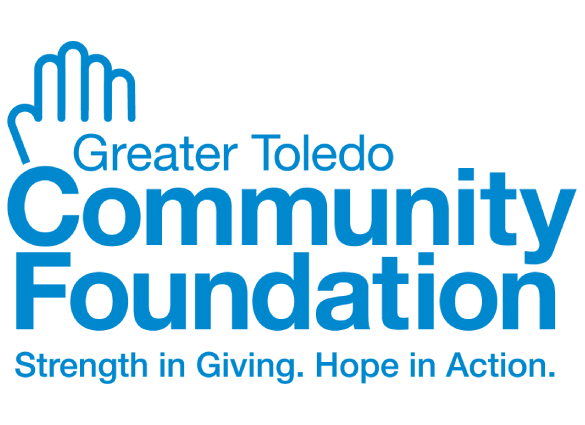 Workshop Sessions and Program Incentives:
Class sessions are 8 days- 2 hours per day for 16 hours of Motherhood evidence-based curriculum
Earn $150.00 per week for a total of $300.00 for total program incentive.
Participants who qualify and are interested will be connected to Pathway Inc. P.A.I.D. program
All participants will receive an Orientation to Pathway Inc. Financial Opportunity Center
All participants will be invited to become a part of the Sisters United Alumni group
There is a small evaluation on the project around pre and post- test and improved parenting.
Referrals: Contact Avis Files at afiles@pathwaytoledo.org or (419) 279-0798
Funding For This project is provided by The Stranahan Foundation, Toledo Community Foundation.