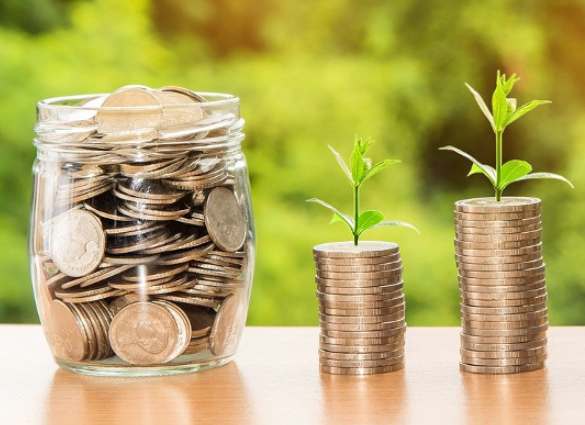 Financial Opportunity Center
Pathway partners with the Local Initiative Support Corporation (LISC) and Premiere Bank to operate as a Financial Opportunity Center. FOCs are career and financial coaching service centers that help families living on a low-to-moderate income build effective money habits and focus on the financial bottom line.
Eligibility Requirements :
Must Be 18 years and older
Lucas County Resident
Have a need to build a financial future
What You Will Need?
Current documentation of applicant income for the last 30 days
A valid photo identification
Social Security Cards and Birth Certificates or Voters Registration
What Is Offered?
Employment and Career Counseling
One-On- One Financial Coaching
Financial Education Services
Credit Building Service
Access to Free Credit Pulls & Income Supports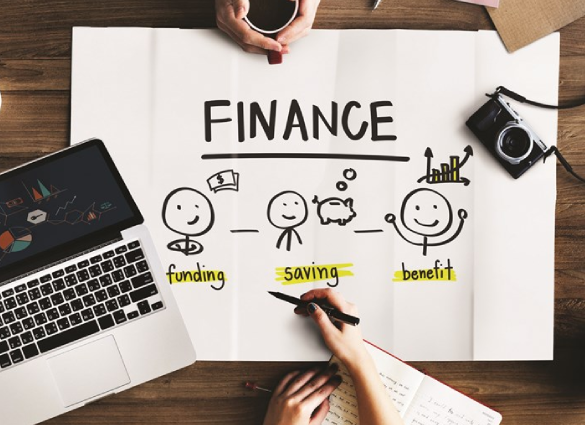 Connect with us for Information
Interested in participating? We hold financial counseling sessions by appointment only. Let's join us.