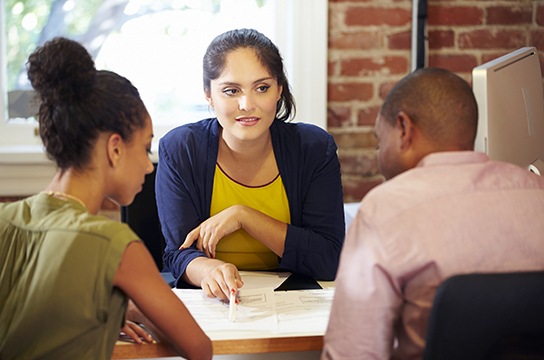 Summer Crisis Program
The Home Energy Assistance Summer Crisis Program provides a one-time benefit to eligible Lucas County residents with cooling assistance during summer months. The program runs from September 30, 2021.

The focus of the Summer Crisis Program (SCP) is to provide assistance to qualifying applicants with: electric utility bills (up to $500), a payment, or the purchase of an air conditioning unit and/or fan or combination benefit.
Who is eligible for the Summer Crisis Program?
Households with a household member who is either 60 years of age and older, has been diagnosed with COVID-19, or other chronic illness. (Must present verified documentation from your physician or registered nurse practitioner. Documentation must state: "Due to a chronic illness, this patient would benefit from continued electric service and/or air conditioning.")
Households who have a disconnect notice, have been shut off, or are trying to establish new electric service may be eligible for assistance.
PIPP PLUS customers are eligible for assistance towards their default PIPP payment, first PIPP payment, central air conditioning repairs. PIPP PLUS customers may receive an air conditioning unit and/or fan, if they are current with PIPP Plus installments.
Lucas County residents with a household income at or below 175 percent of the 2020-2021 federal poverty guidelines:
2020 – 2021 FEDERAL POVERTY GUIDELINES (175% FOR SCP)
| Size of Household | Total Household Income 12 Months |
| --- | --- |
| 1 | up to $22,540 |
| 2 | up to $30,485 |
| 3 | up to $38,430 |
| 4 | up to $46,375 |
| 5 | up to $54,320 |
| 6 | up to $62,265 |
| 7 | up to $70,210 |
| 8 | up to to $78,155 |
For households with more than eight members, add $7,840 for each individual.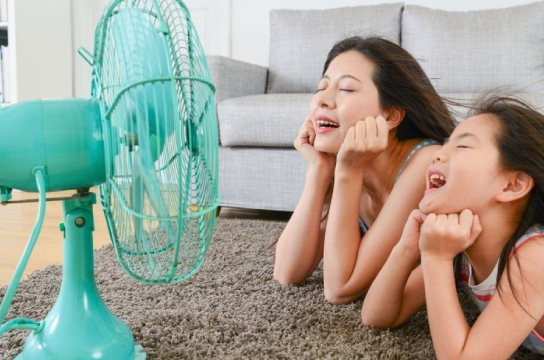 How do I apply for the Summer Crisis Program?
You may also begin your application online at energyhelp.ohio.gov
SCHEDULING APPOINTMENTS
If you are re-verifying your PIPP PLUS,
you can now apply online by visiting energyhelp.ohio.gov
For online appointment scheduling visit: app.capappointments.com / (online scheduling works best with Google Chrome).
To schedule a phone interview appointment:
28 Day Appointment                                      567-803-0010            
Emergency same-day appointment               567-803-0017
Our phone lines are open Wednesday & Thursday 8 AM to 11 AM to receive an emergency same-day appointment between 12:30 PM and 3:30 PM.
 PIPP Only                                                        567-803-0017
Our phone lines are open Friday 8 AM to 4:30PM to receive a Monday appointment.
 Moving? Contact Columbia Gas to transfer gas services; or Contact Toledo Edison to transfer electric services.
Questions, concerns or complaints regarding your utility bill? Contact your Public Utility Commission of Ohio.
For statewide legal representative in matters related to electric, natural gas, telephone, and water services, visit The Office of the Ohio Consumers' Council.