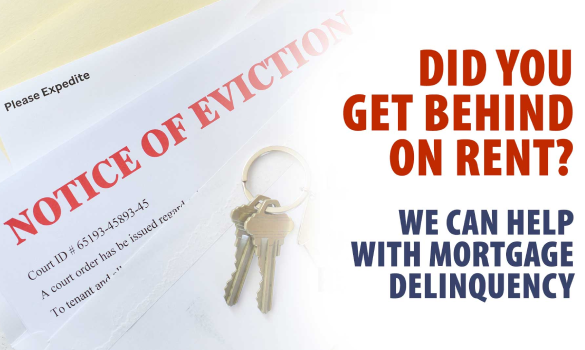 CAAHRG Home Relief Emergency Services Program
The state of Ohio, working with local Community Action Agencies, will help eligible Ohioans who are behind on rent, and water and/or sewer utility bills catch up on past payments back to March 13, 2020 and provide additional assistance through September 30, 2022.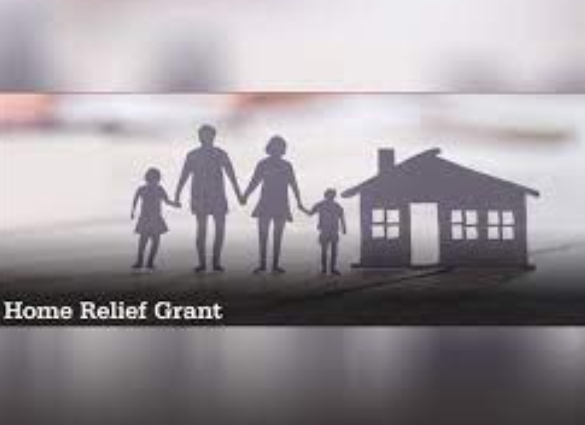 Where Can I Apply?
Households are able to visit Pathway, Inc. at 505 Hamilton St. Toledo, Ohio 43604.
Download an application
Click Here
Accepting Walk-in applications