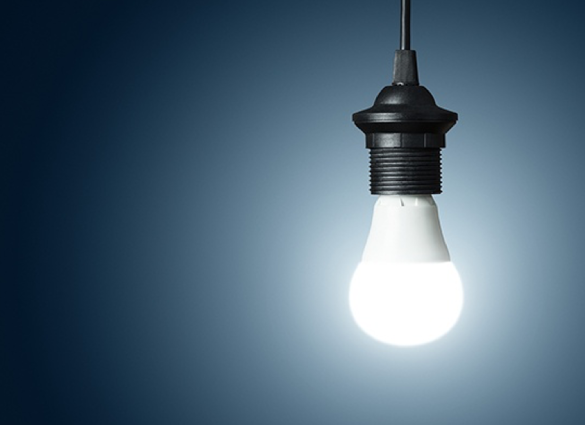 Community Connections Program
The First Energy Community Connection Program is an energy conservation program in partnership with First Energy (Toledo Edison) through the Ohio Partners for Affordable Energy (OPAE).
It enables income-eligible First Energy customers to lower their energy bills through the installation of energy efficient light bulbs in place of incandescent bulbs, and replaces energy-inefficient refrigerators and freezers with new Energy-Star (efficient) refrigerators and freezers at no cost to the participants.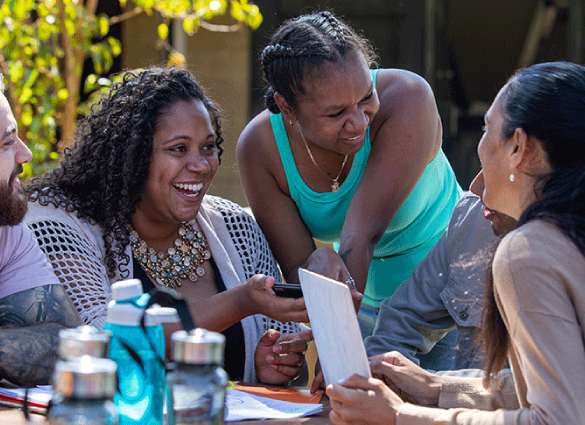 Connect With Us for Support
Lucas County residents interested in Pathway, Inc. Community Connection Program are encouraged to contact us.