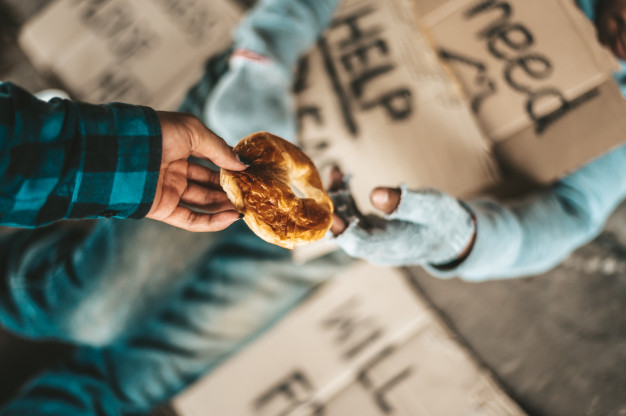 Donate to Your Pathway Toledo!
Help us end the cycle of poverty in OUR community. Donate today to the Community Relief Fund, our unrestricted fund, that allows Pathway Toledo to direct resources toward unmet needs and fill service gaps.

The Community Relief Fund provides emergency assistance to individuals and families throughout Toledo and Lucas County who are experiencing a financial crisis and facing homelessness.